Posted by:
Category:

Coworking Industry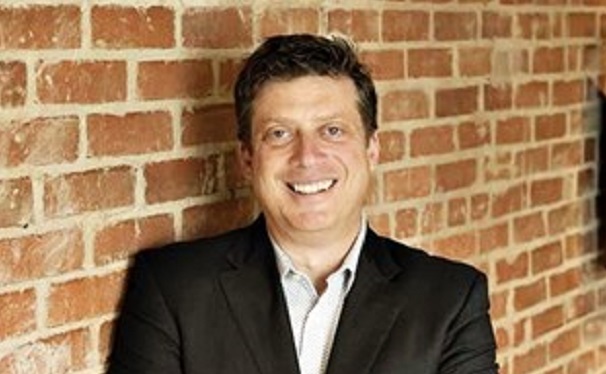 MIAMI—South Florida's attractiveness includes the growth of entrepreneurs which helped lure the global coworking provider Spaces to open its first office here with plans for more.
"South Florida is quickly establishing itself as an entrepreneurial epicenter, underscoring a strong need for flexible office space that can accommodate on-the-rise startups," Michael Berretta, VP of Network Development of IWG, which owns Spaces, tells GlobeSt.com. "Recent surveys have consistently shown that South Florida is a top city for starting and growing a business."
Spaces in February opens its first Florida location with 19,000 square feet at the Miami Central Station, which was a key factor with its location.
"Miami Central Station was an ideal location to make our debut. In addition to it being situated in an up-and-coming entrepreneurial hub, its location within the Brightline train station will provide members with endless transportation options for easy accessibility to all of Miami," Berretta tells GlobeSt.com.
Locations a key to expansions
The company is known for its emphasis on good locations such as the Miami station. "We've found that a convenient commute is a key factor for companies and its employees. The IWG Flexible Working Survey revealed that more than 80 percent of Americans believe remote working locations helps reduce commuting time for employees," he says.
Originating in Amsterdam, Space is opening several worldwide locations in February and has major future plans for South Florida.
"Florida is a key expansion market for Spaces and Miami Central Station is just the first of several South Florida locations we are opening this year. On the horizon are openings in Wynwood, Ft. Lauderdale, and Coconut Grove," says Berretta.
He has said in past interviews that there's an ongoing coworking "revolution." A recent JLL study found that by 2030, flexible space will account for almost one third of total corporate real estate portfolios.